'They wouldn't tell a victim of burglary: Do you want us to do something about this? So why should that question be put to victims of domestic abuse?' asks HMIC inspector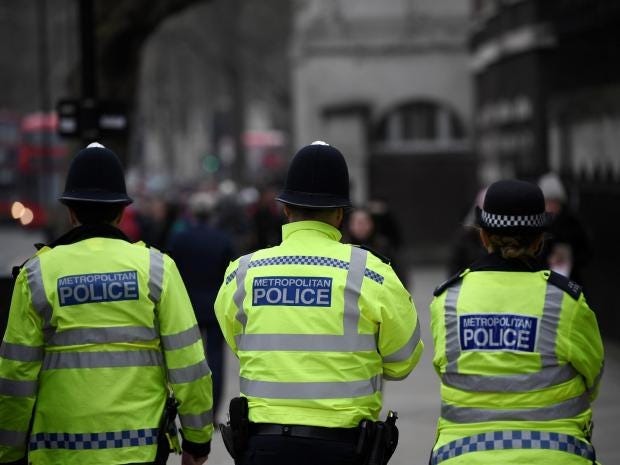 Deputy Chief Constable Louisa Rolfe, National Police Chiefs' Council lead for domestic abuse, said officers must ensure that people are not being intimidated into dropping cases by abusive partners.
"Where there is evidence of abuse we should be seeking to prosecute and, with the Crown Prosecution Service, we have tried and tested ways of supporting victims who are reluctant to progress with a prosecution," she said.
"We have known for some time that many victims only report after suffering sustained abuse and we have now got much better at recording this accurately. Our data is improving and we are working to understand the issues identified by Her Majesty's Inspectorate of Constabulary."
http://www.independent.co.uk/news/uk/home-news/domestic-violence-pushing-responsibility-prosecutions-victims-convictions-hmic-zoe-billingham-a7706446.html